Our Hours - M-F 10a-7p | Sa 9a-6p | Su 9a-5p
Our Address - 2125 S Winchester Blvd, Campbell, California 95008
About us
Located near Down Town Campbell. Open 7 days a week, we serve the Silicon Valley. We offer a variety bikes and accessories ranging from the serious race machines to the comfortable bikes to stroll around the park. We also offer rental and demo bikes. Our staff is knowledgeable, friendly, and ready to help. We are committed to making your experience in our store a positive one - whether you're browsing or seriously shopping.
If there is anything that we can do to make your visit to our store more enjoyable, please let us know.
Latest news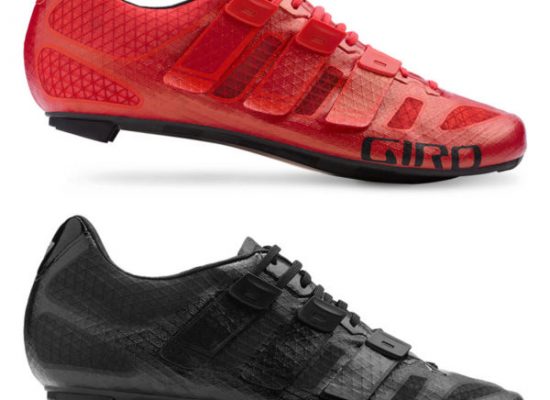 By Tyler Benedict – Posted on July 6, 2017 – 3:00 am Starting this month, the 150g Giro Prolight Techlace road bike shoes are finally available. Shown at Eurobike on a scale to prove they actually come in lighter than claimed in smaller sizes, the super light kicks were worn by Taylor Phinney this past weekend in the Tour de France. And […]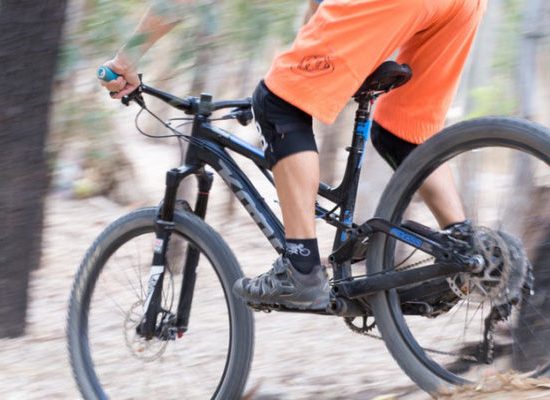 By Tyler Benedict – Posted on June 28, 2017 – 2:40 pm If remembering to drop your post is more than enough mental acrobatics while riding, fiddling with your rear shock is probably asking too much. So Killswitch takes all of that remembering out of the equation by syncing your dropper post with your rear shock. Drop the saddle and […]
We are running a special Summer Sale on all adult Jamis Bicycles in stock (excludes special orders). This sale includes all Jamis Coda series bikes, Dragon series, Beatnik series and many more. Below are the current Jamis bicycles on sale for 40% off! Jamis Dragon Pro – MSRP $2899 – Sale $1740 Teal – 17″ […]
See all our news
What our customers say
LOVE this place! Walked in earlier today and got OUTSTANDING service right off-the-bat.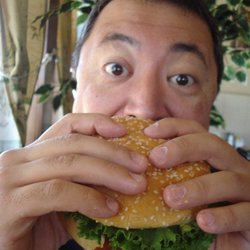 Greg T
New store is nice. Helped me with a screwdriver. Had a nice chat with Stuart in repairs. Will definitely come back.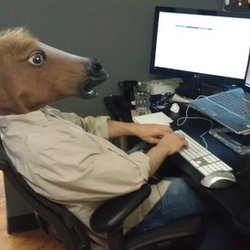 Andy A
Busted a flat riding on the Los Gatos Creek Trail nearby, so searched for bike shops on my phone and came across these guys.  Walked it over and they took care of me in a snap – helpful, quick, and cheap to fix a flat and saved me from walking my forgetful ass home.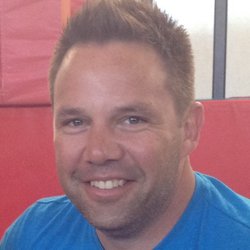 Aaron H
A bike shop in the middle of Campbell, close to los gatos creek trail so you can demo their bikes and go up St. Joe's or Kennedy. Gotta love their monthly service specials. Had my bike built up here including the hand built wheel set.

A clean and organized shop with growing inventory of accessories and bikes. The shop is also kid friendly, dad's have no fear of leaving the kids by the nook set up for them as you shop for the good stuff.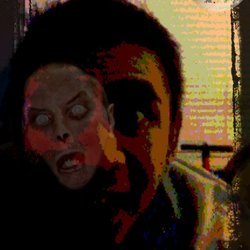 Porgy A
The prices for service are very fair and the work is five star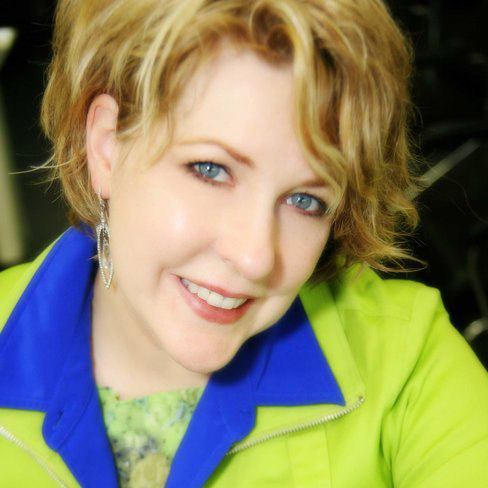 Teresa C
"Tread is my go to bike shop. I had a set of custom wheels built by Ford about 4 yrs ago that are still running strong"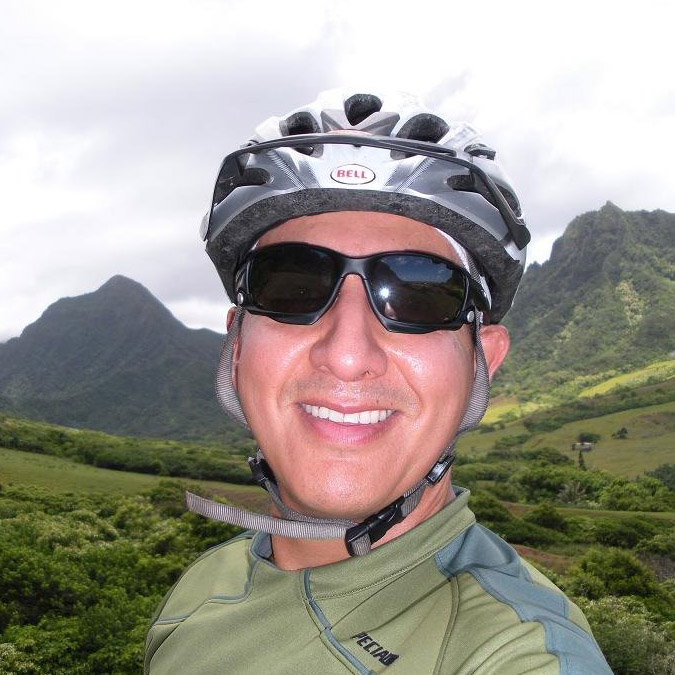 Mark B
These guys shred. If you need anything, they either have it, or can get it ASAP. Great prices. Ford will build the strongest wheelset in the world.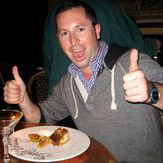 "I highly recommend Tread for anyone who owns a bike now and needs parts/service or is looking to buy a new one"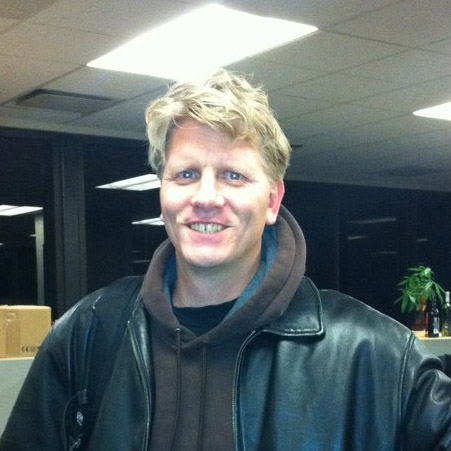 Scott B
See all our testimonials