Our Hours - M-F 10a-7p | Sa 9a-6p | Su 9a-5p
Our Address 2125 S Winchester Blvd, Campbell, California 95008
About us
Located Down Town Campbell. Open 7 days a week, we serve the Silicon Valley. We offer a variety bikes and accessories ranging from the serious race machines to the comfortable bikes to stroll around the park. We also offer rental and demo bikes. Our staff is knowledgeable, friendly, and ready to help. We are committed to making your experience in our store a positive one - whether you're browsing or seriously shopping.
If there is anything that we can do to make your visit to our store more enjoyable, please let us know.
Latest news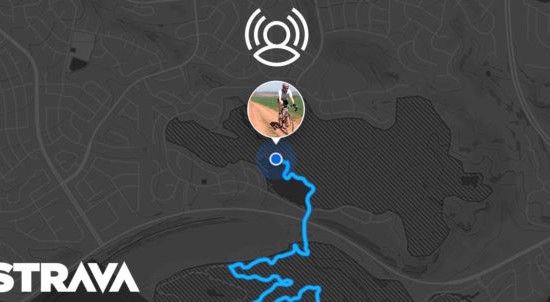 By Cory Benson – Posted on August 4, 2016 – 5:01 am Strava wants to make athletes a bit safer while out exploring trails or just putting time in on the road training solo. So the newest addition to their Strava Premium features is the new Beacon tool that lets you share your real-time location […]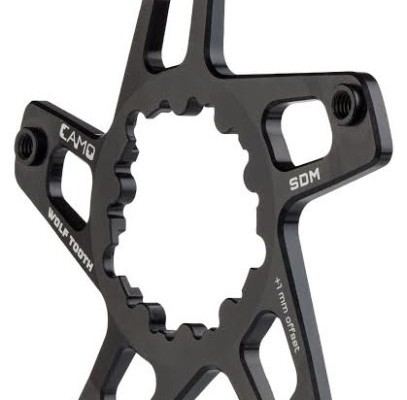 By Zach Overholt – Posted on July 27, 2016 – 9:00 am On the surface, Wolf Tooth Components new CAMO system almost seems like a step backwards. The whole reason to go direct mount was to eliminate unnecessary hardware and create a lighter, more robust system. While they did just that, Wolf Tooth wasn't convinced […]
Current Sales, Specials, and Close-outs below: PRICELIST BASED ON INVENTORY 07/15/2016 AVAILABILITY SUBJECT TO CHANGE LIMITED TIME OFFER All in-stock Sale, Special, and Close-out bicycles will receive a 20% discount on  any regularly priced accessories at the time of purchase. Qualifying models priced in Red Retired Demo Bikes MTB:             […]
See all our news
What our customers say
LOVE this place! Walked in earlier today and got OUTSTANDING service right off-the-bat.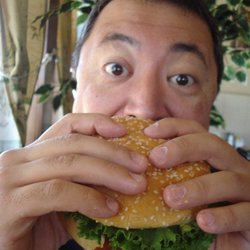 Greg T
New store is nice. Helped me with a screwdriver. Had a nice chat with Stuart in repairs. Will definitely come back.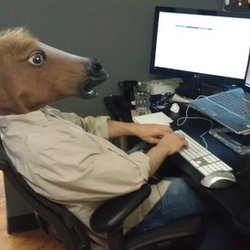 Andy A
Busted a flat riding on the Los Gatos Creek Trail nearby, so searched for bike shops on my phone and came across these guys.  Walked it over and they took care of me in a snap – helpful, quick, and cheap to fix a flat and saved me from walking my forgetful ass home.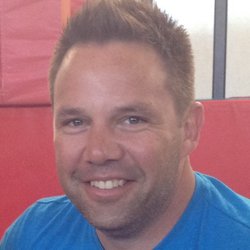 Aaron H
A bike shop in the middle of Campbell, close to los gatos creek trail so you can demo their bikes and go up St. Joe's or Kennedy. Gotta love their monthly service specials. Had my bike built up here including the hand built wheel set.

A clean and organized shop with growing inventory of accessories and bikes. The shop is also kid friendly, dad's have no fear of leaving the kids by the nook set up for them as you shop for the good stuff.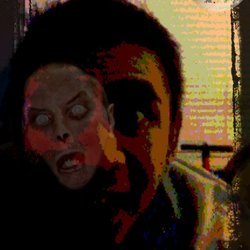 Porgy A
The prices for service are very fair and the work is five star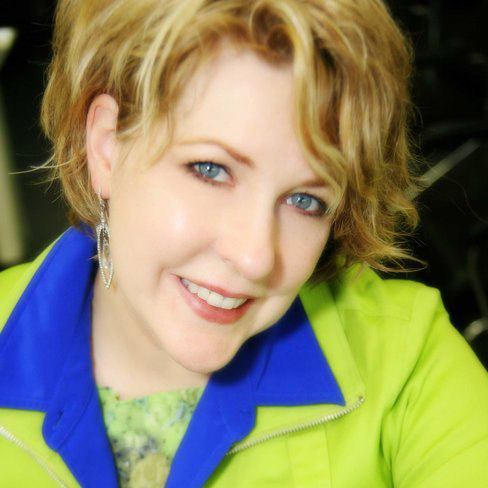 Teresa C
"Tread is my go to bike shop. I had a set of custom wheels built by Ford about 4 yrs ago that are still running strong"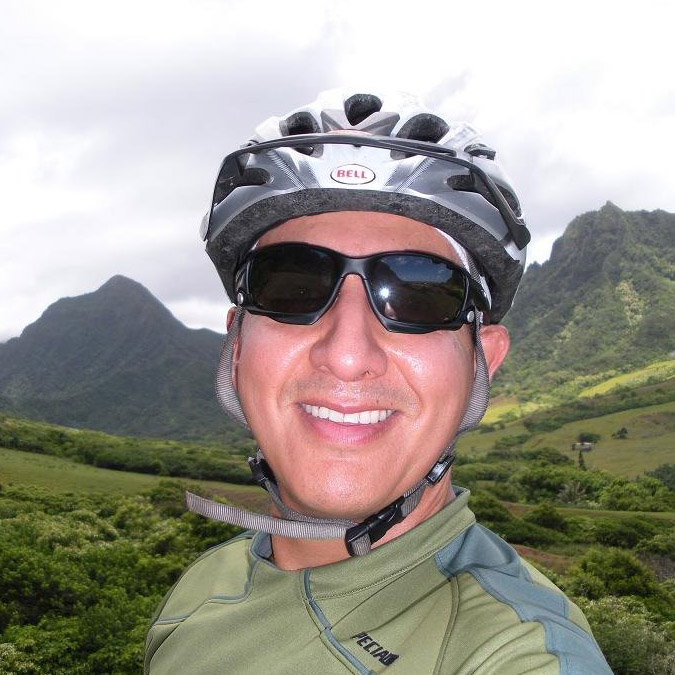 Mark B
These guys shred. If you need anything, they either have it, or can get it ASAP. Great prices. Ford will build the strongest wheelset in the world.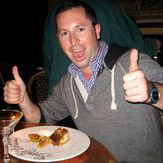 "I highly recommend Tread for anyone who owns a bike now and needs parts/service or is looking to buy a new one"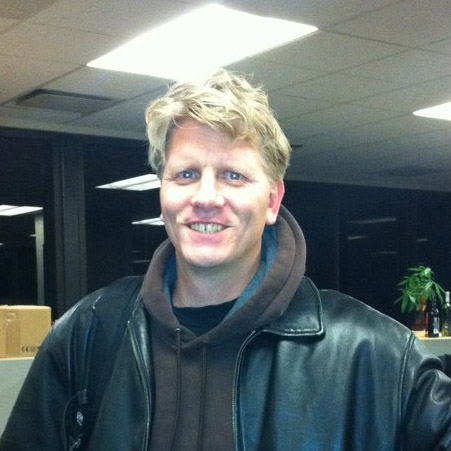 Scott B
See all our testimonials