Meet Our team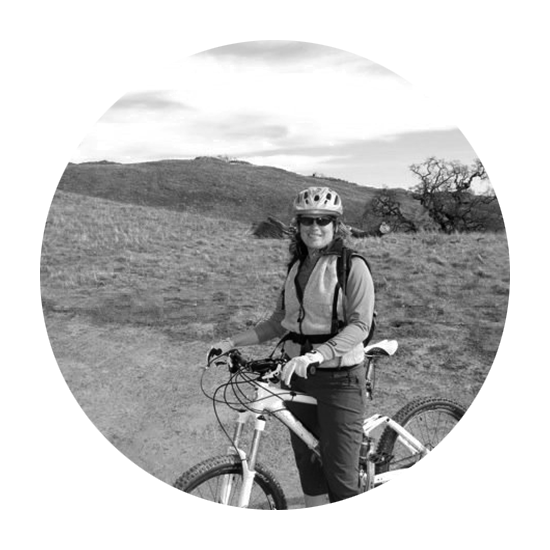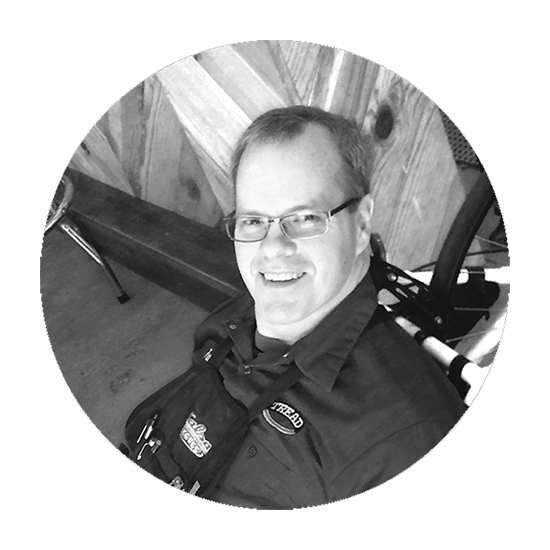 What our customers say
The prices for service are very fair and the work is five star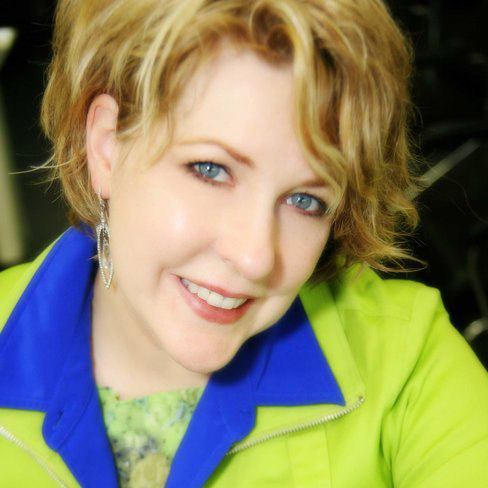 Teresa C
"Tread is my go to bike shop. I had a set of custom wheels built by Ford about 4 yrs ago that are still running strong"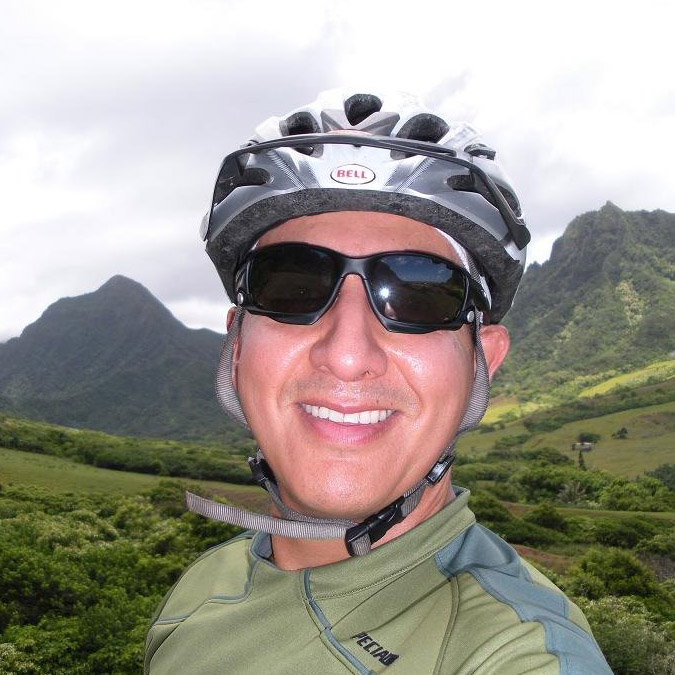 Mark B
These guys shred. If you need anything, they either have it, or can get it ASAP. Great prices. Ford will build the strongest wheelset in the world.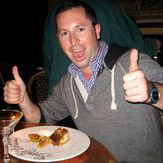 "I highly recommend Tread for anyone who owns a bike now and needs parts/service or is looking to buy a new one"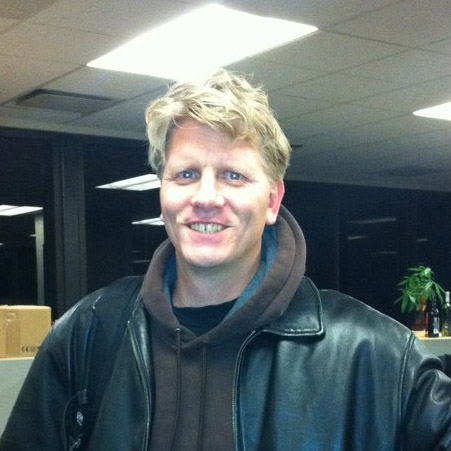 See all our testimonials
About us
Located Down Town Campbell. Open 7 days a week, we serve the Silicon Valley. We offer a variety bikes and accessories ranging from the serious race machines to the comfortable bikes to stroll around the park. We also offer rental and demo bikes. Our staff is knowledgeable, friendly, and ready to help. We are committed to making your experience in our store a positive one - whether you're browsing or seriously shopping. If there is anything that we can do to make your visit to our store more enjoyable, please let us know.
Latest news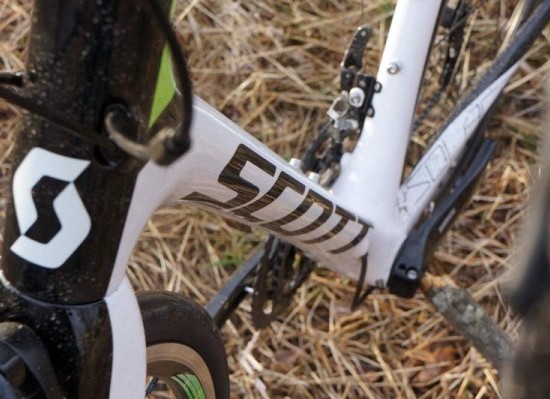 posted by Tyler Benedict – November 19, 2015 – 2pm EST In some respects, the road bike category is getting more diversified, what with gravel and adventure bike joining the endurance, fondo, crit and racing road bikes on the showroom floor lately. In others, it's consolidating with the clever use of design and materials to […]
posted by Zach Overholt – November 19, 2015 – 11am EST For as long as I can remember, the name Steve Peat has been synonymous with the World Cup downhill circuit. And winning. As one of the most prolific DH racers of all time, he also seems to be one of the most genuine both […]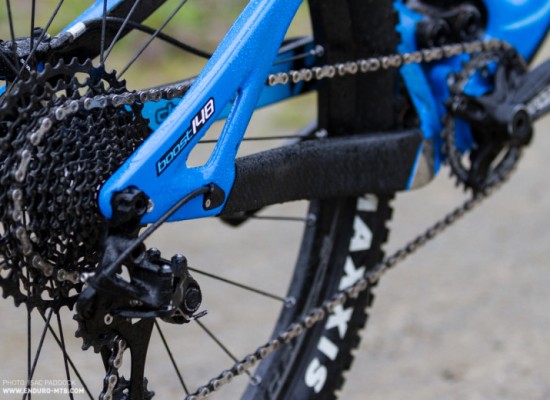 You're looking for a new trail bike, you want something playful like a 650b, but with the rolling speed and kilometer munching ability of a 29er. You want carbon, you want pretty, boost hub widths, short playful travel, light weight, oh and did I say pretty! Well Pivot reckon they really have the answer to […]
See all our news