Our Hours - M-F 10a-7p | Sa 9a-6p | Su 9a-5p
Our Address 2125 S Winchester Blvd, Campbell, California 95008
About us
Located Down Town Campbell. Open 7 days a week, we serve the Silicon Valley. We offer a variety bikes and accessories ranging from the serious race machines to the comfortable bikes to stroll around the park. We also offer rental and demo bikes. Our staff is knowledgeable, friendly, and ready to help. We are committed to making your experience in our store a positive one - whether you're browsing or seriously shopping.
If there is anything that we can do to make your visit to our store more enjoyable, please let us know.
Latest news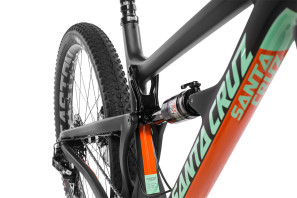 By Zach Overholt – Posted on February 2, 2016 – 3:01 am COYHAIQUE – 10 December 2015 – during a recce near Cerro Castillo, Patagonia, Chile for Santa Cruz Bicycles with Chris Ball, Will Ockelton, Joe Graney & Matias Del Solar. Photo by Gary Perkin Considering the Tallboy and Tallboy LT have been some of […]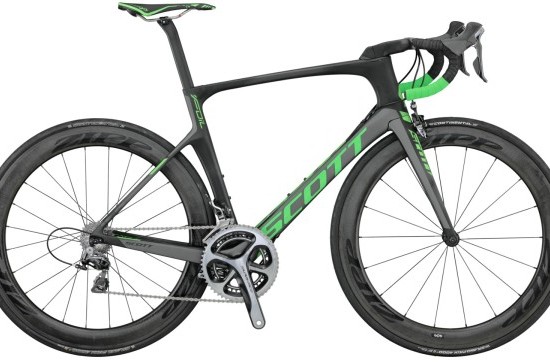 By Zach Overholt – Posted on June 29, 2015 – 3:50 pm PHOTOS: Michael Rauschendorfer Just five days from now, the 2015 Tour de France will be getting underway with the Grand Départ from Utrecht, Netherlands. The start of the race not only means the grand tour is back, but also means we'll be seeing a number of […]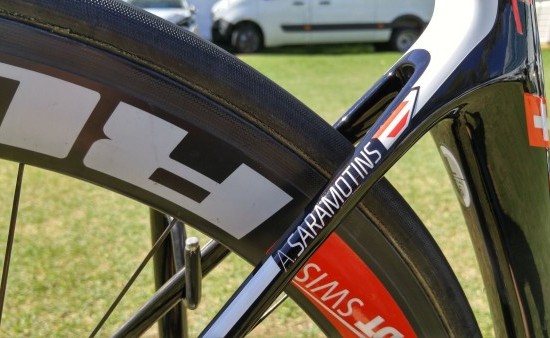 By Jayson O'Mahoney – Posted on January 31, 2016 – 7:37 pm IAM Cycling is a Swiss registered professional cycling team founded in 2012, with its first racing season completed in 2013. That year saw them gain wild card entries to races like Paris Nice. In 2014, the team grew further with signings of big name riders such as […]
See all our news
What our customers say
Busted a flat riding on the Los Gatos Creek Trail nearby, so searched for bike shops on my phone and came across these guys.  Walked it over and they took care of me in a snap – helpful, quick, and cheap to fix a flat and saved me from walking my forgetful ass home.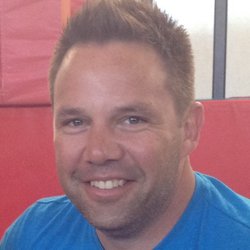 Aaron H
A bike shop in the middle of Campbell, close to los gatos creek trail so you can demo their bikes and go up St. Joe's or Kennedy. Gotta love their monthly service specials. Had my bike built up here including the hand built wheel set.

A clean and organized shop with growing inventory of accessories and bikes. The shop is also kid friendly, dad's have no fear of leaving the kids by the nook set up for them as you shop for the good stuff.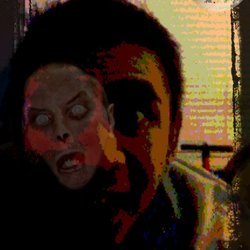 Porgy A
The prices for service are very fair and the work is five star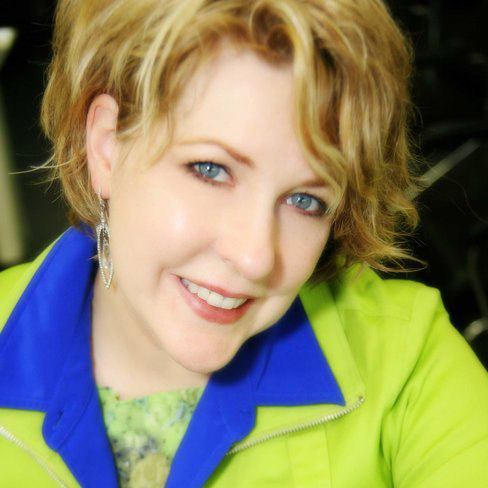 Teresa C
"Tread is my go to bike shop. I had a set of custom wheels built by Ford about 4 yrs ago that are still running strong"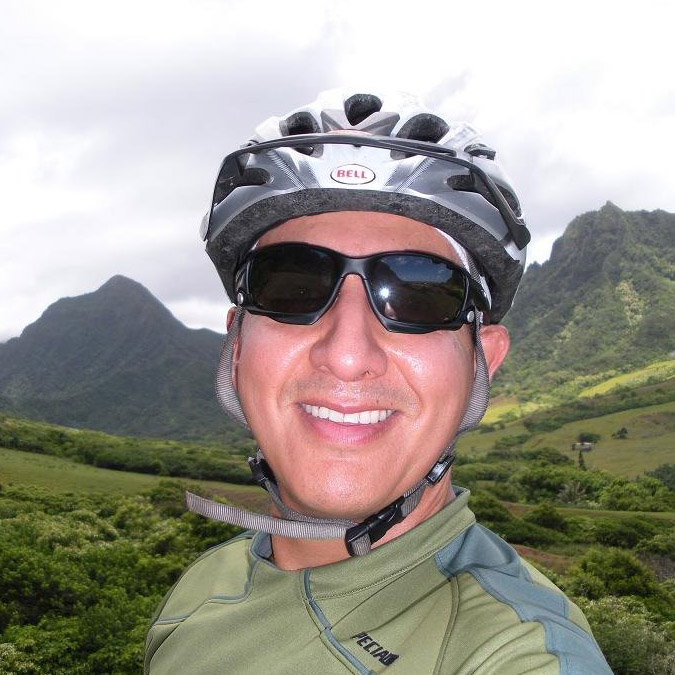 Mark B
These guys shred. If you need anything, they either have it, or can get it ASAP. Great prices. Ford will build the strongest wheelset in the world.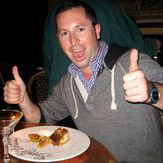 "I highly recommend Tread for anyone who owns a bike now and needs parts/service or is looking to buy a new one"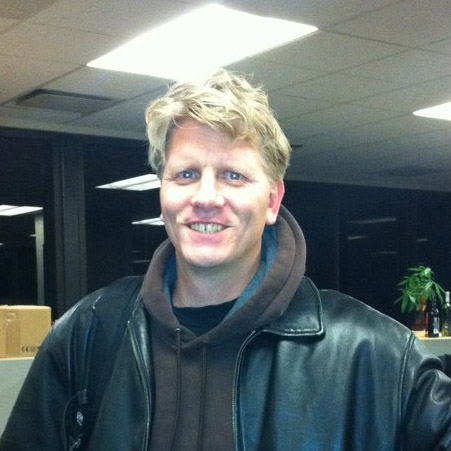 Scott B
See all our testimonials